Subscribe!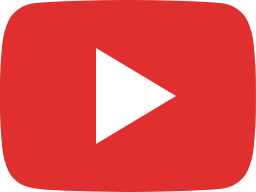 The Audiobook Sessions #33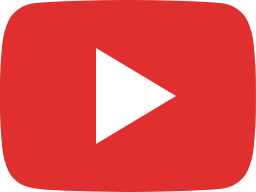 THE GORDON PLACE by Isaac Thorne | (Horror Book Review)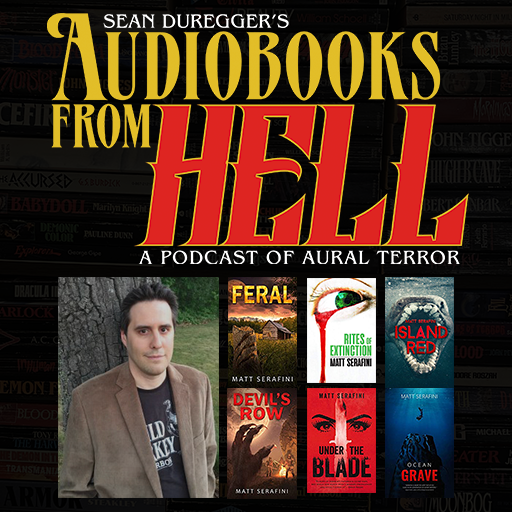 Matt Serafini is one of my favorite horror authors working right now. His novels feel like the horror paperbacks I fondly remember grabbing from the local library and then smuggling into my bedroom for late night reading back when I was a kid.