Subscribe!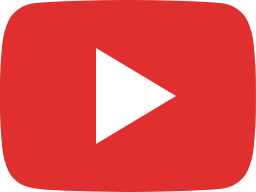 THE GORDON PLACE by Isaac Thorne | (Horror Book Review)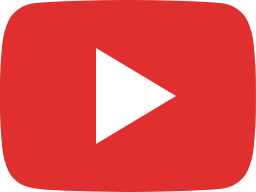 THE BRAIN EATERS by Gary Brandner | (Vintage Horror Book Review)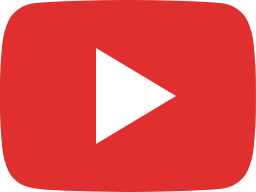 A. A. Warren's Talon The Hunter Sample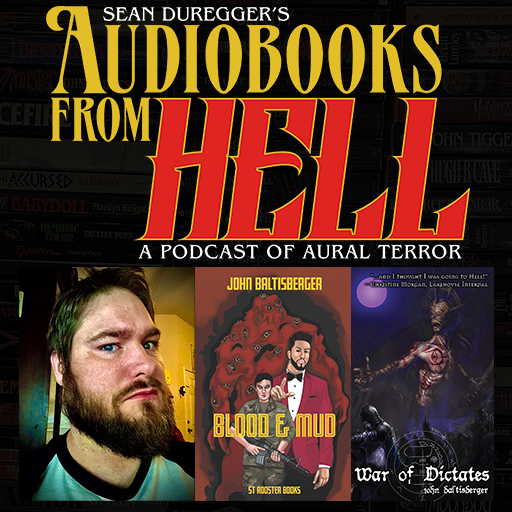 Blending Jewish Mythology and Horror gives author John Baltisberger a very unique voice in Horror Fiction. When I narrated his novella Blood & Mud, I knew I was narrating something very special and loved every minute of...