Subscribe!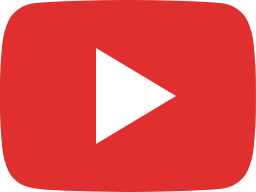 The Audiobook Sessions #33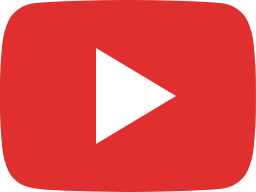 THE GORDON PLACE by Isaac Thorne | (Horror Book Review)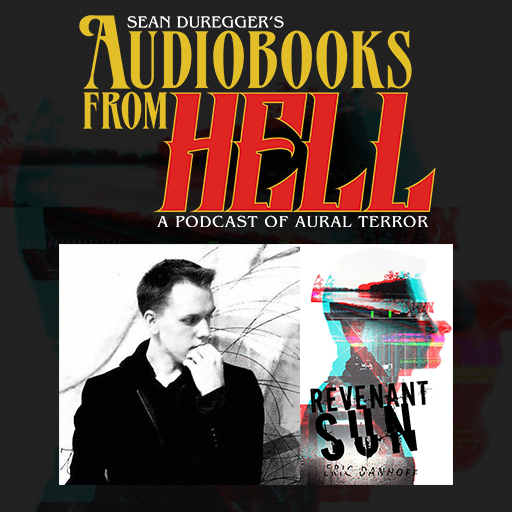 On this episode we take a break from the Horror genre and dive into Science Fiction; more specifically: Cyberpunk! My guest is Eric Danhoff, author of the book REVENANT SUN which has recently been released on audiobook,...