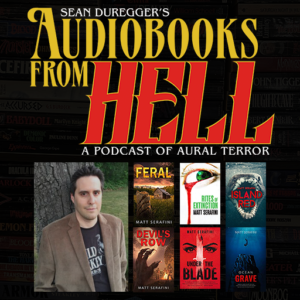 Podcast (audiobooksfromhell): Play in new window | Download | Embed
Subscribe: Apple Podcasts | Google Podcasts | RSS
Matt Serafini is one of my favorite horror authors working right now. His novels feel like the horror paperbacks I fondly remember grabbing from the local library and then smuggling into my bedroom for late night reading back when I was a kid.
On this episode we discuss the movies that sucked us into horror, Matt's history as an author as well as working on the audiobook for Severed Press's Ocean Grave.
The latest book of his I've narrated is Ocean Grave and his latest book release is Rites of Extinction.
*This episode also appears on Youtube
About Matt Serafini: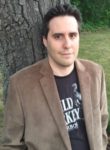 Hailed as "one of the best new voices in horror fiction" by Brian Keene, Matt Serafini's books include Feral, Devil's Row, Island Red, and Under the Blade, which FilmThrills called "one of the best slasher films you'll ever read."
He co-authored a collection of short stories with Adam Cesare called All-Night Terror and his short fiction has appeared in numerous anthology collections, including Dead Bait 4, Clickers Forever: A Tribute to J.F. Gonzalez, and the upcoming Welcome to the Show.
He has written extensively on the subjects of film and literature for numerous websites including Dread Central and Shock Till You Drop. His nonfiction has also appeared in the pages of Fangoria and HorrorHound.
Matt lives in Massachusetts with his wife and children.
About The Host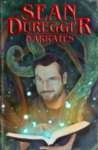 Sean Duregger is an audiobook narrator specializing in genre entertainment and a voice over artist. You can hear his narration work at SeanDureggerNarrates.com.