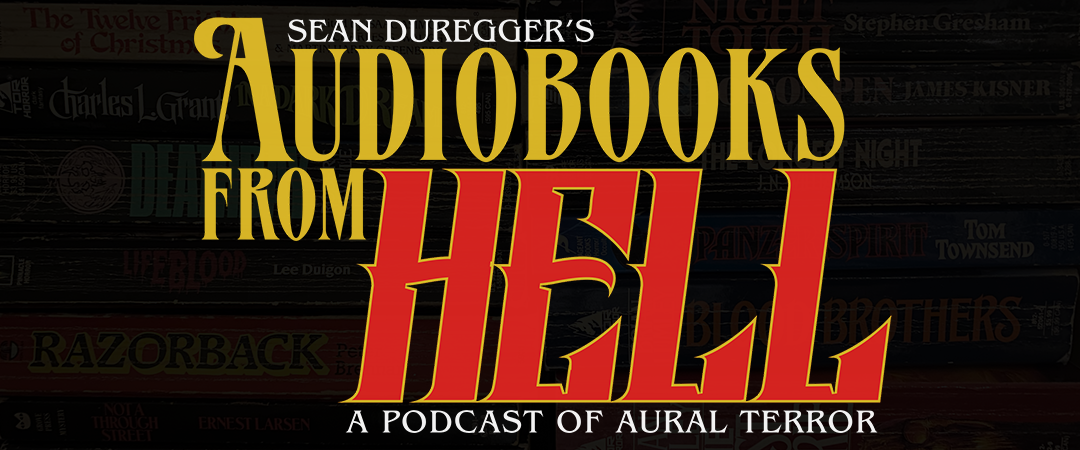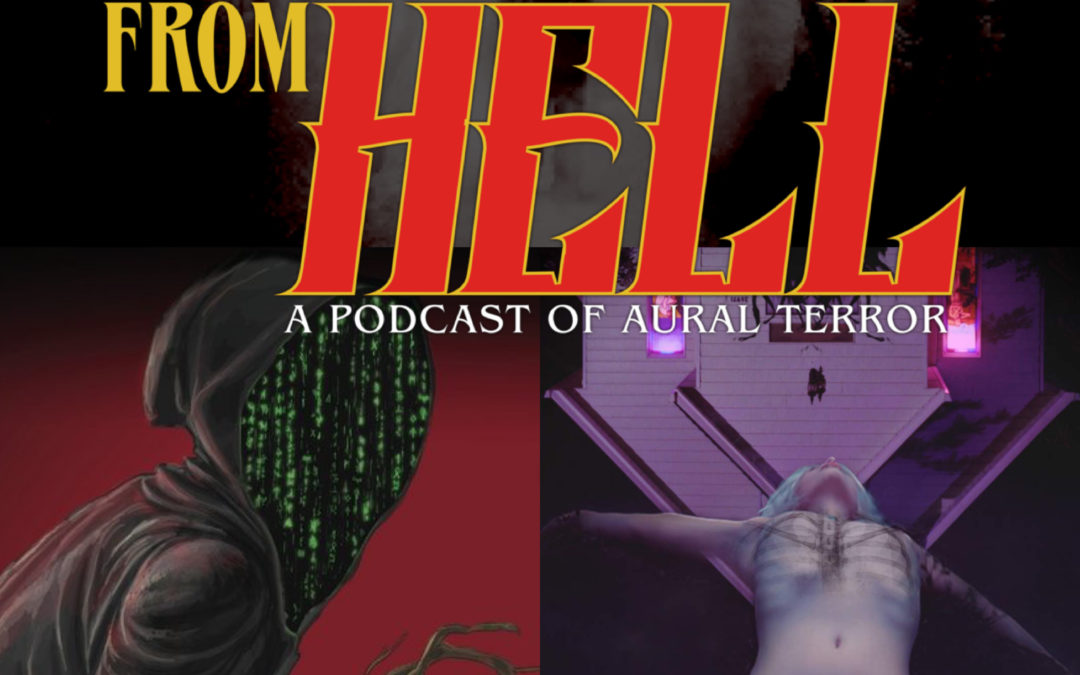 Author Lucas Mangum and Voice Actor Melody Muzljakovich join me to talk about Gods of the Dark Web (out on Audible now) and Saint Sadist (coming to Audible soon!).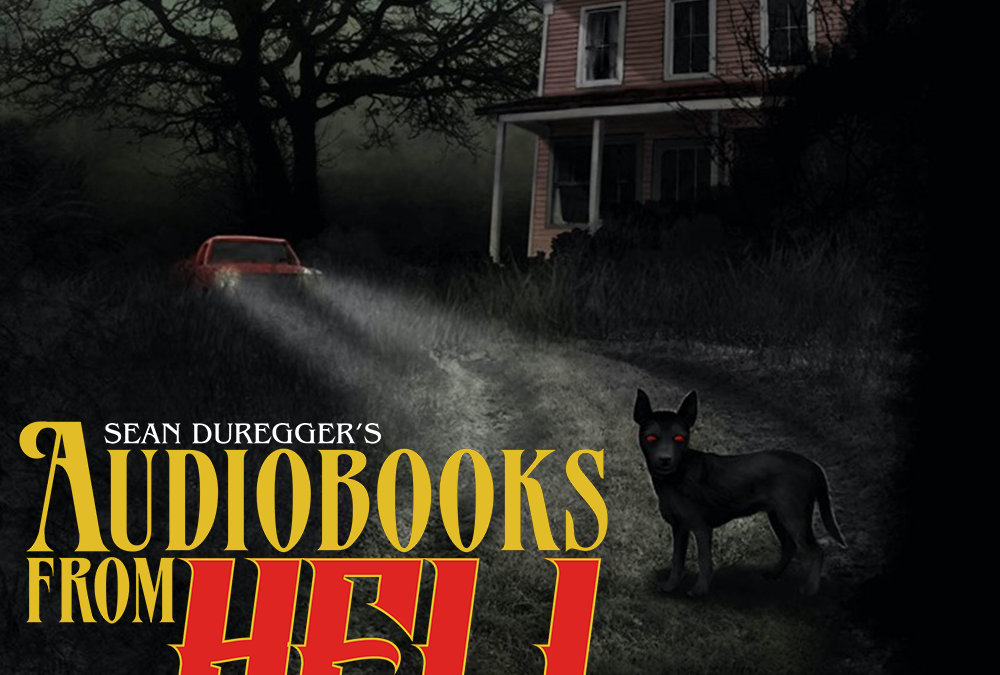 Author Isaac Thorne joins me this week to discuss his novel The Gordon Place and the world he's created with his sleepy Southern town of Lost Hollow. We also discuss politics and perspective in storytelling. You can check out...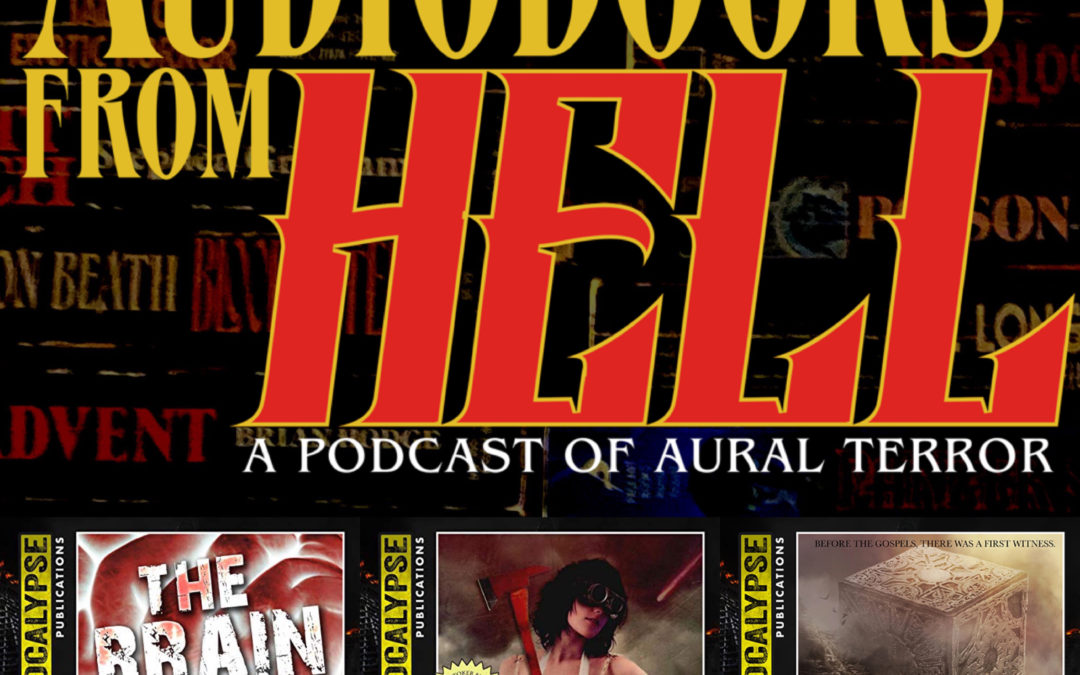 On this, the pilot episode of Audiobooks From Hell, Mark Allan Miller joins me to discuss 80's horror paperbacks and his journey into producing quality genre audiobooks with Encyclopocalypse Publications. See the entire...