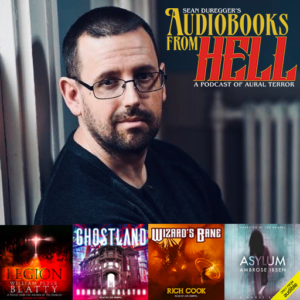 Podcast (audiobooksfromhell): Play in new window | Download | Embed
Subscribe: Apple Podcasts | Google Podcasts | RSS
On this episode I am joined by Joe Hempel. He's been one of my favorite people since starting my own audiobook narration journey. Joe is a workhorse in this industry and is full of humor and wisdom with his perspectives on the art of narration as well as the business.
You can find all of his audiobook work via this link!
About Joe Hempel:
Best known for his captivating, rich narration and uncanny ability for pulling listeners into an immersive experience, Joe Hempel has been the driving force behind over 300 audiobooks ranging from Horror, Romance and Personal Development, and has also been published by Tantor Audio, Audible Studios, Punch Audio and Spoken Realms.
About The Host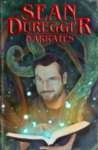 Sean Duregger is an audiobook narrator specializing in genre entertainment and a voice over artist. You can hear his narration work at SeanDureggerNarrates.com.