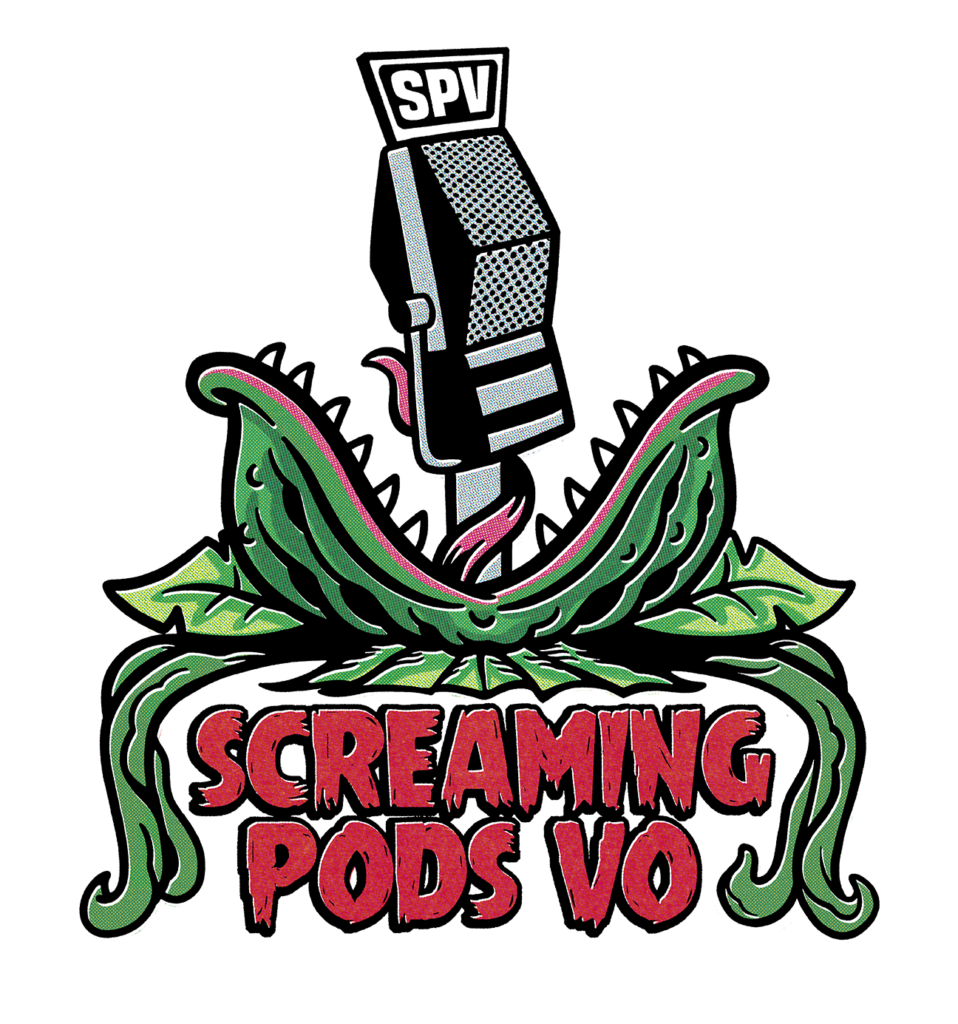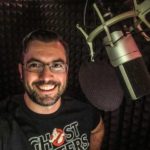 Sean Duregger has been using his voice in radio, broadcast and podcasting for over 20 years. His voice is diverse and professional. Sean can provide the following characteristics based on your project's needs: warm, caring, announcer, fatherly, conversational, authoritative, energetic and funny. Sean is very easy to work with and prides himself with quick turn-around time so your project has what it needs before it's deadline.
On top of voice work, Sean Duregger can also produce commercials, packages and any audio editing or mastering your production requires.
Have a project? Let's create something awesome! Send an email to request a quote!