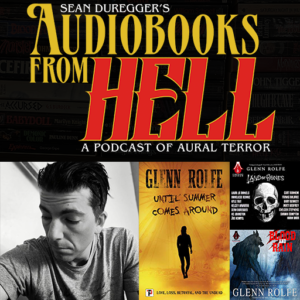 Podcast (audiobooksfromhell): Play in new window | Download | Embed
Subscribe: Apple Podcasts | Google Podcasts | RSS
When I narrated my segment of Glenn Rolfe's Land Of Bones entitled "Not In Kansas Anymore" for Fireside Horror, Glenn quickly became a favorite horror author of mine.  His punk rock attitude and understanding and deconstructing of Horror tropes contribute to his unique voice in Horror fiction.
On this episode we discuss Land of Bones, Blood and Rain (narrated by Phil Thron and out now on Fireside Horror!), Until Summer Comes Around and much more.
*This episode also appears on Youtube
About Glenn Rolfe: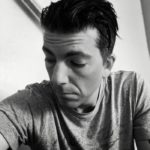 Glenn Rolfe is an author/singer/songwriter from the haunted woods of New England. He has studied Creative Writing at Southern New Hampshire University, and continues his education in the world of horror by devouring the novels of Stephen King, Ronald Malfi, Jack Ketchum, and many others.
Find all of Glenn's books here
About The Host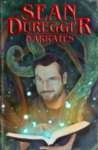 Sean Duregger is an audiobook narrator specializing in genre entertainment and a voice over artist. You can hear his narration work at SeanDureggerNarrates.com.