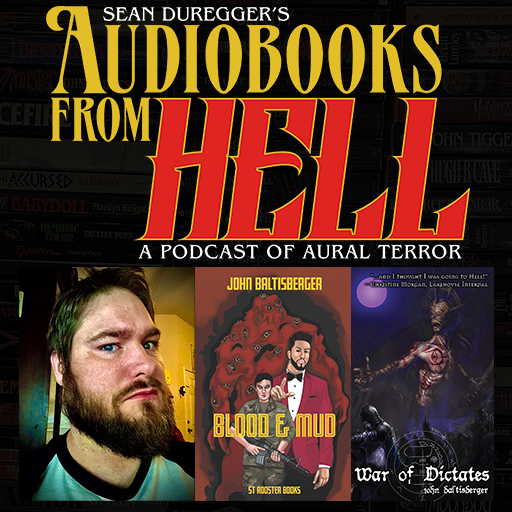 Podcast (audiobooksfromhell): Play in new window | Download | Embed
Subscribe: Apple Podcasts | Google Podcasts | RSS
Blending Jewish Mythology and Horror gives author John Baltisberger a very unique voice in Horror Fiction. When I narrated his novella Blood & Mud, I knew I was narrating something very special and loved every minute of it.
On this week's episode, John and I discuss his journey into becoming an author as well as his journey into Judaism.
*This episode also appears on Youtube
About John Baltisberger: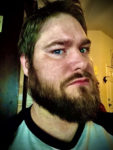 John never thought he would write horror or darker fiction, he was planning on writing fantasy. But something about setting all of the occult and fantastical elements of fantasy just behind the backdrop of the modern world appealed to him, and he wanted to introduce the world to the incredible mythology of mythic Judaism.
He spends his time squirreled away fervently working on the next book or engaging in the 'Obliterate the Globe' project, only taking breaks to record episodes of Madness Heart Radio and Wandering Monster, or to eat, or to play with puppies. John lives with his patient and gorgeous wife Desiree, and maniacal and powerful daughter Aziza. You can find him and the project at www.KaijuPoet.com
About The Host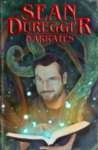 Sean Duregger is an audiobook narrator specializing in genre entertainment and a voice over artist. You can hear his narration work at SeanDureggerNarrates.com.