Subscribe!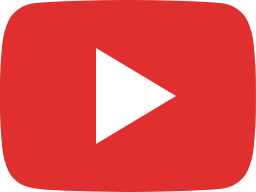 THE GORDON PLACE by Isaac Thorne | (Horror Book Review)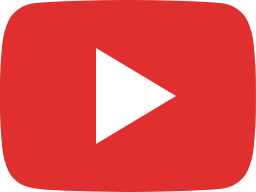 THE BRAIN EATERS by Gary Brandner | (Vintage Horror Book Review)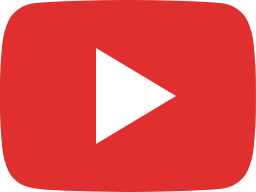 A. A. Warren's Talon The Hunter Sample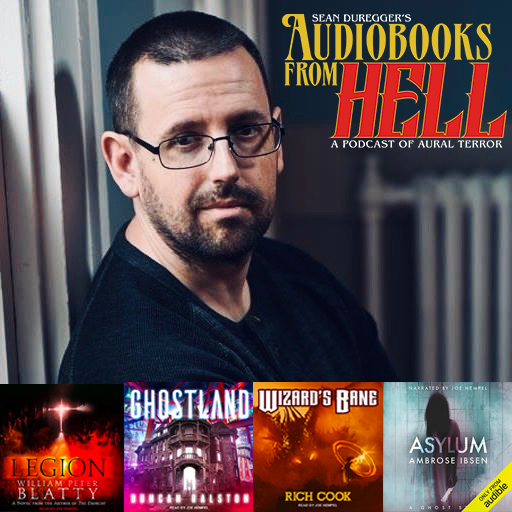 On this episode I am joined by Joe Hempel. He's been one of my favorite people since starting my own audiobook narration journey. Joe is a workhorse in this industry and is full of humor and wisdom with his perspectives on the art of narration as well as the business.