2019 is almost over! I can't even believe it.
Hey friends! Currently I have 2 projects out with Rights Holders for approval. I'm not sure if they'll hit Audible this month, so I figured I'd drop you all a line to say THANK YOU for your support and encouragement this year. It has spurred me on through days where I thought I might as well pack it all up and move on.
Reflecting on this journey so far, the growth I've made since Audiobook #1 (Haunting Of Mercer House) is noticeable. I'm told that 5 years from now I won't even want to think about my early work, but I disagree. This adventure has been one of pushing myself to improve with each project and to continue to learn and grow. I've done this by listening to countless audiobooks during my day job, and through coaching with Jayme Mattler (who put me through the ringer in our first coaching session).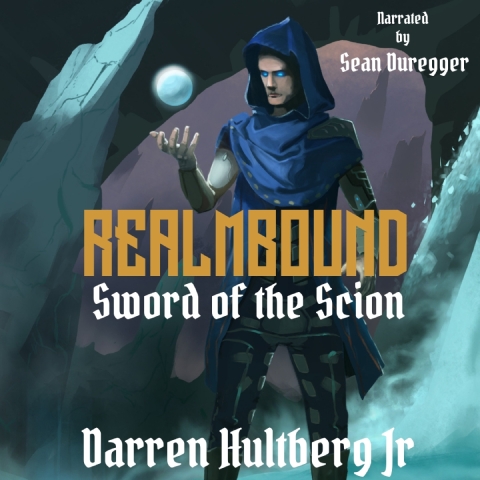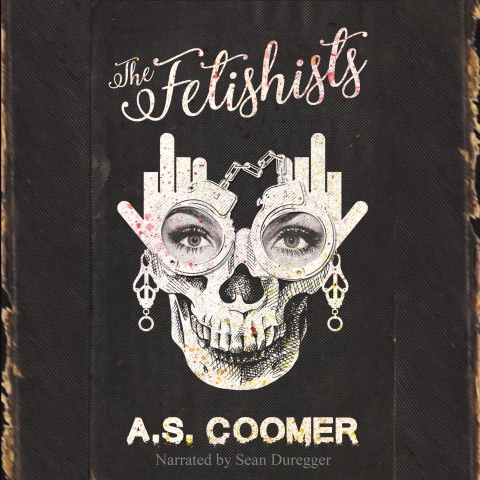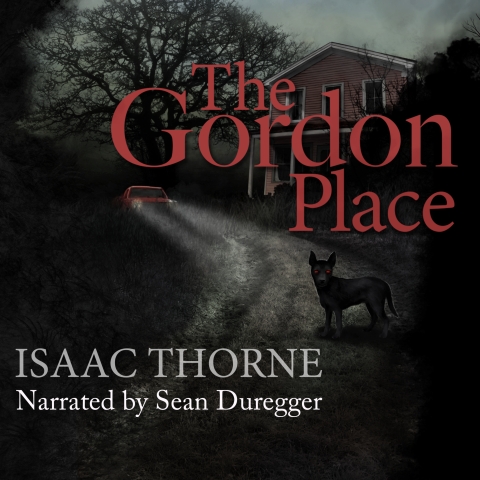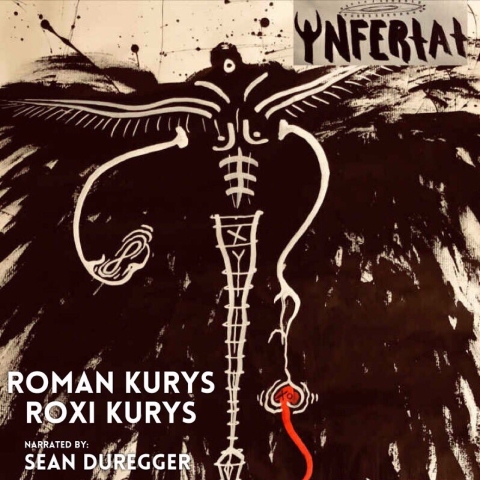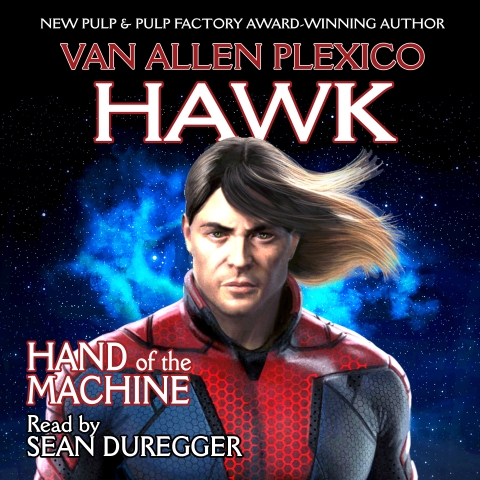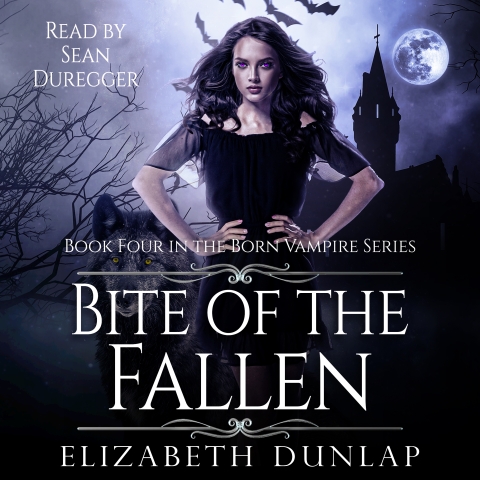 My "post-coaching" books are the ones still with the Rights Holders waiting for approval: The Brain Eaters for Encyclopocalypse Productions and Road Ghosts for Seventh Star Press. It will be interesting to see what you all think and I look forward to your thoughts.
Until these see the light of day on Audible (we're so close), I've been working on an awesome book for one of my favorite publishers, Valancourt Books. It's a 1991 vampire novel called Out For Blood by John Peyton Cooke. It's been wonderful to work on, and is probably my favorite vampire novel in a long while. I can't wait for you all to hear it. I'm also hoping to get to Zack Brooks' follow up to How Not To Be A Rogue before year end.
If you're looking for any titles to tide you over as you wait, I encourage you all to head over to my Promo Page and grab everything there. Earlier this year ACX changed their promo code system and I still have so many codes. Feel free to share this link with your friends and family!
https://www.screamingpods.com/audiobook-promos/
I hope you all have a safe and festive Holiday Season! You'll be hearing from me early January as Brain Eaters, Road Ghosts and Out For Blood will be releasing. 2020 is shaping up to be an epic year already! You can view my In Production schedule to see all upcoming projects.