Subscribe!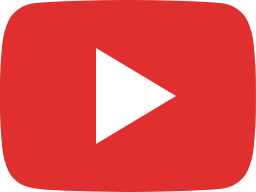 THE GORDON PLACE by Isaac Thorne | (Horror Book Review)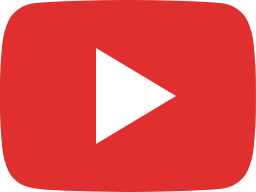 THE BRAIN EATERS by Gary Brandner | (Vintage Horror Book Review)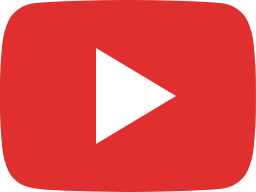 A. A. Warren's Talon The Hunter Sample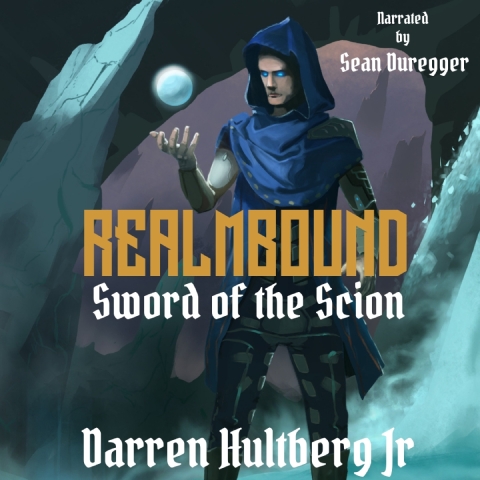 "Forge alliances. Gain powers. Save the realm."
In the realm of Valion, a war is fought between the vile demons of the under-realm and the mighty scions, mystical beings with the power to wield super-human abilities. It is a war that turns cities to ash, that leaves the very land itself ravaged and uninhabitable… The scions fought valiantly, but even with their powers they were no match for the demonic horde. With the realm in ruin and no one to oppose them, Valion's dark forces set their sights on a new world… Earth. Now, fierce dragons rule the skies of North America. Savage hordes burn and pillage the world's great cities.
Civilization sits on the brink of total collapse. People have been forced to end their lives of convenience and pick up swords in a bid for survival. Rian Asher, a young man chosen by fate, must form an unlikely alliance of heroes from both his world and theirs to fight against the growing darkness in a battle that will decide that fate of the realms. The scions must rise again….